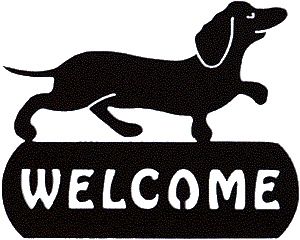 (PAGE UNDER REVISION)
Natalie, Archie, Lucy, Petey, Maggie, & Sammy
The Keller Family
"Hot Water Bottles"

Natalie (1993-2008)


Natalie & Archie

(1994-2009)

Natalie was born on Christmas Day 1993, and Archie was born in November 1994.
On October 7, 2000, we got Lucy, who was 12 weeks old at the time.

MORE
Lucy PICS

Lucy at 12 weeks and at 10 years
Pack 'o' Wieners

(Click on pictures to enlarge)

December 2006 - Meet Petey

After attending an amazing Pete Huttlinger fingerstyle guitar performance in Orange County, Amy and I met this little pup at a pet store in Newport Beach. It was love at first sight, so we brought him home to join our pack. We named him Petey in honor of Pete Huttlinger. Also, our rental car that day was a P.T. Cruiser, so we subsequently expanded his "official" name to "P.T. Cruiser", but we usually call him Pete or Petey. Born 8/25/06, he is a great pup, who fit right into the family from day one.



Above left, you see my wife holding little Petey, wearing her ring which almost looks like tungsten on this picture. On the right, you can see baby Petey just being adorable all day long. And below, Petey relaxes after a long day of being too cute.

See Petey's videos on YouTube:
Maggie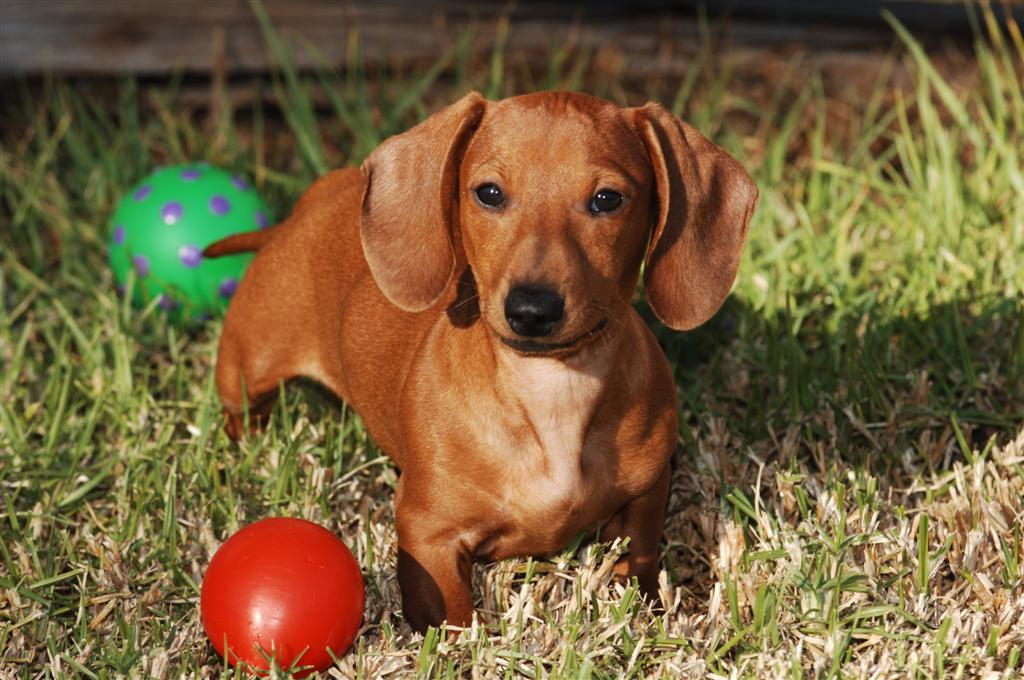 Under Construction! In the meantime you can see Maggie's Puppy-Pix here
Coming Soon!!! Sammy! (a/k/a "Meathead")
Here's the whole crew:
Not shown: Shabby the cat, and Clarissa and Monty the Leopard Gekkos
---
---

---
Our Favorite Dachshund Books
---
---
---